Things to do in Haymarket:
Chinatown
Chinatown is the third most visited tourist attraction in Central Sydney, after the Opera House and the Harbour Bridge. With up to 65 stall holders the market runs down the mall area of Dixon Street, Chinatown, between the shops and the restaurants Chinatown Night Market specialises in Asian cuisine, jewellery, clothing, socks, underwear, lights, scented candles, sweets and many arts and crafts products.
The Market is held every Friday from 4:00pm to 11:00pm.
For more information please go to www.chinatownmarkets.com.au
Paddy's Market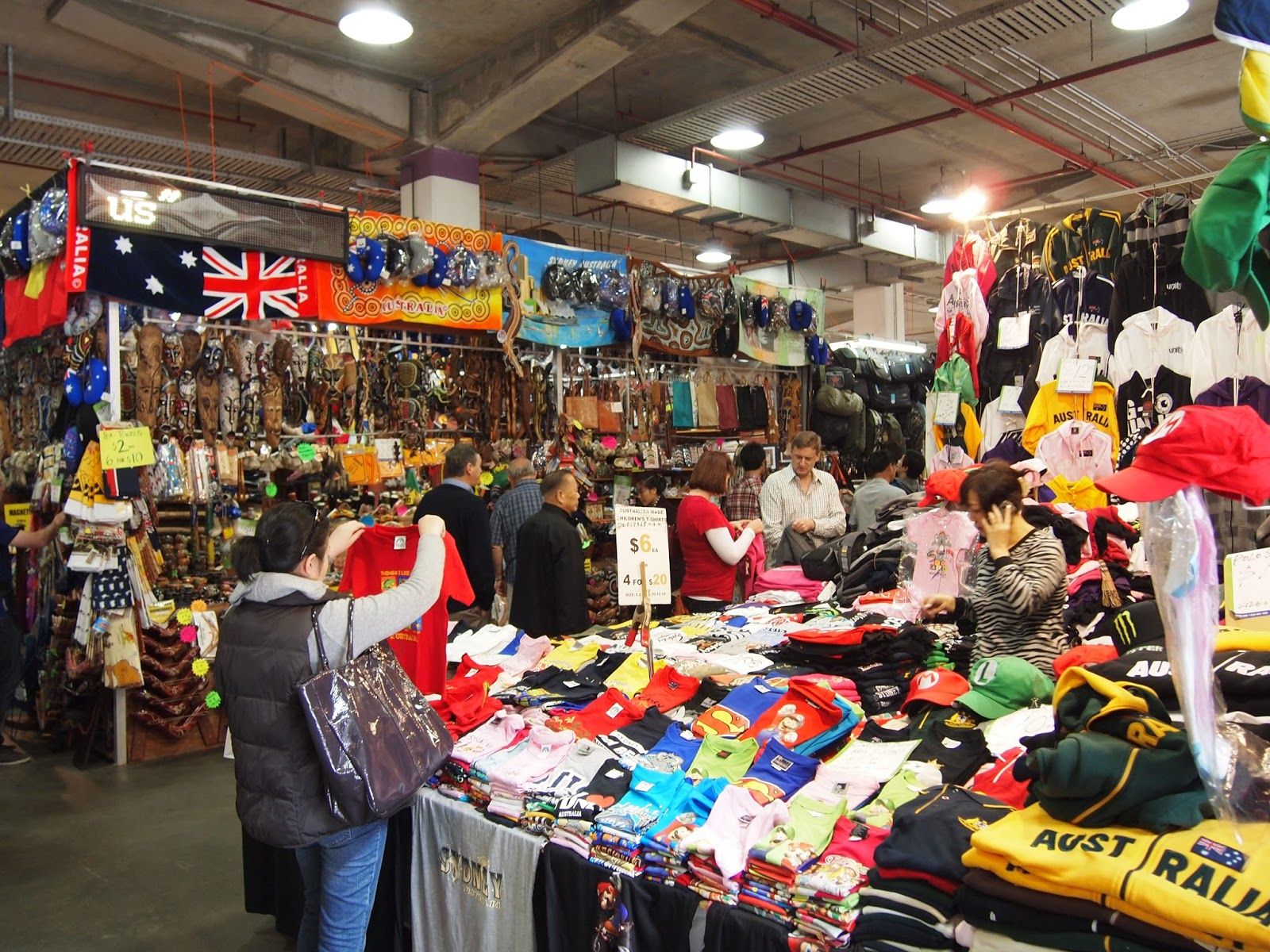 Sydney's Paddy's Markets as Australia's original Market boasts products as varied as fruit vegetables, clothing, CDs, flowers, homewares, sunglasses, jewellery – and is one of Sydney's major suppliers to the tourist with souvenirs and Australiana. In two locations Haymarket and Sydney Markets 2129. Whether you are shopping for the whole family or a leisurely weekend shop our community markets provide Sydney's, and country New South Wales', vast population with quality family needs.
Opening hours: Wednesday – Sunday 9am – 5pm
For more information please go to www.paddysmarkets.com.au
Thaitown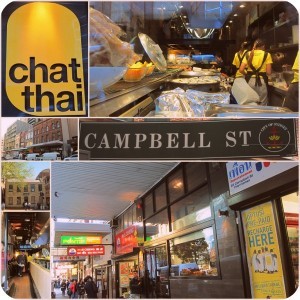 Thaitown formed around 2000 when cheaper rents and a reputation as a source for Thai specialty foods led Thai businesses to move into the area.It has been continuously expanding and now grows into Pitt St and Goulburn St which consists of Thai restaurants, Thai video stores and Thai groceries, serving the city with the highest population of Thais in Australia. Thaitown celebrates many Thai festivals such as the Songkran Festival which is held every April (Thai New Year).